Tattoo artist portfolio website
Disclosure: This post may contain links to affiliate partners and products, that I have selected manually and would or have bought myself. I will get a commission if you decide to purchase anything after clicking on these links – at no cost to you.
A tattoo artist website, developed by a tattooed person.
Makes sense right? :)
A tattoo artist website isn't just your average website right? It's a different niche – not just any business. There are elements to it that you wouldn't use on standard business websites. And only a tattoo enthusiast will know what this means.
A website for a tattoo artist should be bold and showcase the artists or studios personality, character.
It shouldn't worry about pleasing everyone, it's fine if it's a bit shocking or cheeky.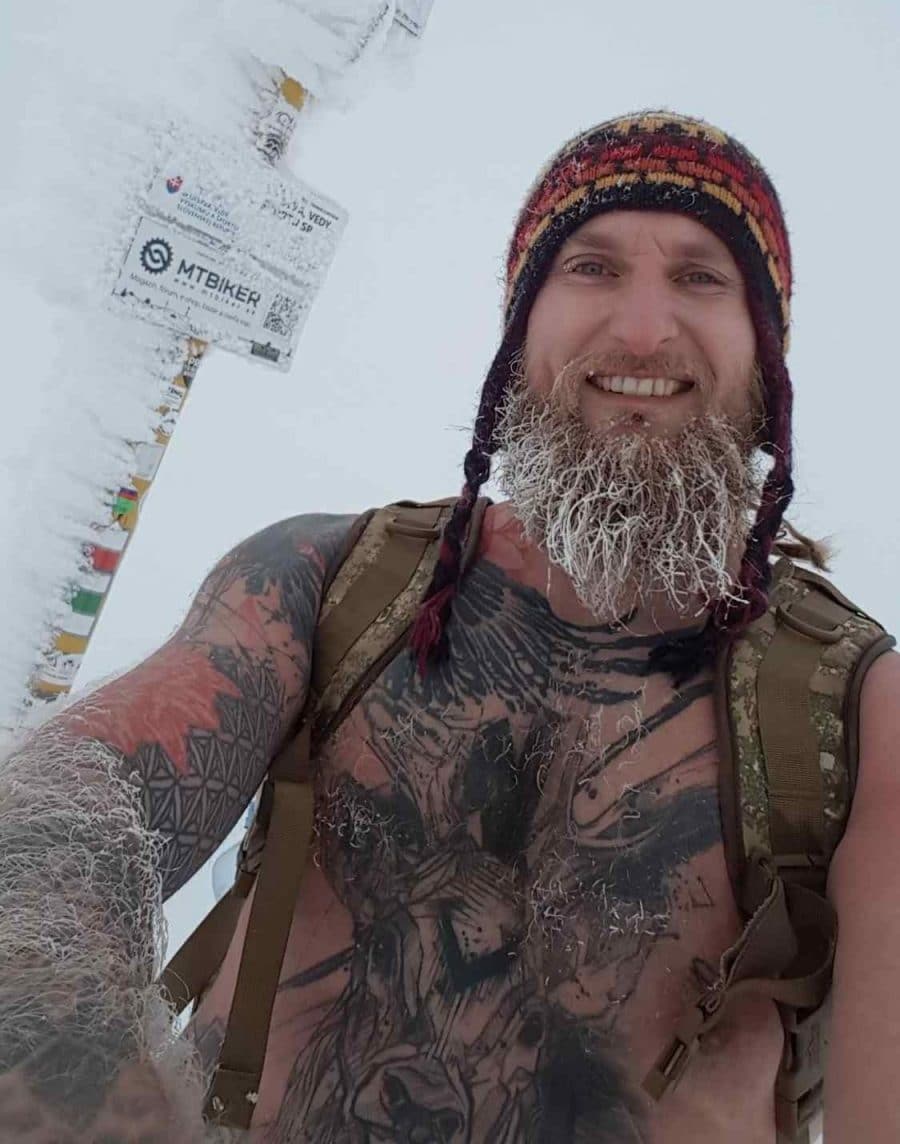 I know, I spent plenty of time on the sharp edge of the tattoo machine and in tattoo studios :). 
Hey, I'm Lukas – the founder and main webdeveloper here. I might have dealt with some tattoo studios before… in London, Thailand, Quito, Buenos Aires, Tenerife and Slovakia.
Key things that a tattoo artist website should have
awesome graphic design that fits the character of the studio / tattoo artist
a more static photo gallery of your best works (that you update less frequently)
a more dynamic gallery, that updates itself – best is connecting your Instagram feed directly to your website. That way your website is dynamic, without you having to do much work.
testimonials – best with social proof – reviews straight from Facebook, or with pictures of your customers are much more convincing than just text.
a gallery of your studio – a walk through, so that people can get a feeling of it before they decide
plenty of ways to contact you easily – call to action, a map, a contact form
And that's not it! You should definitely put your studio on Google Maps, many more people will find you like that + you will be shown at the top of Google result, even if your website is fresh and doesn't rank yet. 
You should also turn on Google reviews, upload plenty of images of your studio and of your work + an image from the outside – so customers know how to find/recognize you + this builds your authority too.
I'm happy to help with that too. 
Check my work below or read our testimonials here.
Who would you want to design your website – someone who is a tattoo enthusiast and has researched tens if not hundreds of tattoo studios when choosing where to get tattooed – or someone who will apply general rules from any business to your website too?