WEB SOLUTIONS AND PRICES
A good website or it's maintenance doesn't have to cost much. Affordable prices for basic / simple websites or enhanced sites with additional features
All webdesign prices / packages include a CMS (content management system) that will allow you to easily update the content of your site - page texts, new articles, images. I'll prepare a manual for you, no worries
Multilingual sites using WPML are not a problem - blogs, ecommerce, company presentation sites.
Some of our wordpress websites and solutions - presentation, ecommerce, basic or advanced websites, multilingual using WPML
TESTIMONIALS
We are very grateful for such happy clients - see for yourself 🙂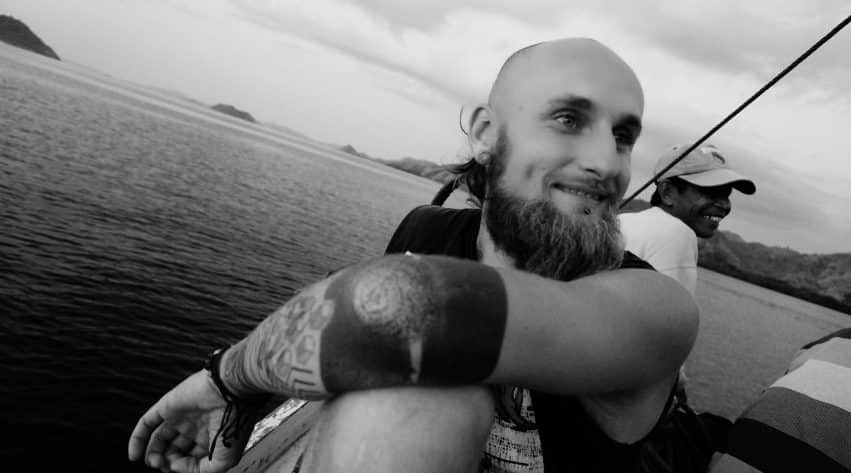 Lukas
Web developer, nifty solutions, marketing, SEO, optimisation
Hi there, I'm Lukas Freelance webdesigner, entrepreneur and a traveller. After 8 years in London, working for Amazon.com as a project manager, I decided freedom is more valuable than money and a good career. I left this career behind to … Read More
Gabriela
Graphic designer, artist
Non-conformist, artist, animal lover and a traveller. I like to go my own way in life, whether it's at home or travelling the world. I like to meet new people, cultures, animals, who I then portray on canvas. I am … Read More
CONTACT
Drop us a line and we'll discuss how we can help you. Happy to advise even if you won't order anything from us.
GET ADVICE AND A FREE QUOTE NOW - CONTACT FORM
Why a button, not a contact form straight away? Speed optimisation - this way our page loads 2 seconds faster. This makes a big difference in Google page rank / what position we get. Just another way we can help you achieve more with your website :).