Adsense: How to manage auto ads placement – turn off certain ads (below menu)
Disclosure: This post may contain links to affiliate partners and products, that I have selected manually and would or have bought myself. I will get a commission if you decide to purchase anything after clicking on these links – at no cost to you.
Do you also find the above or below menu Adsense ads placement horrible?
Or for that matter, various ads placements that are pretty badly placed?
Here's how to easilly manage each position to show Google Adsense auto ads only where you want them:
1. Login to your Adsense account and select Ads > Overview, then click on the pencil icon next to the website you want to adjust: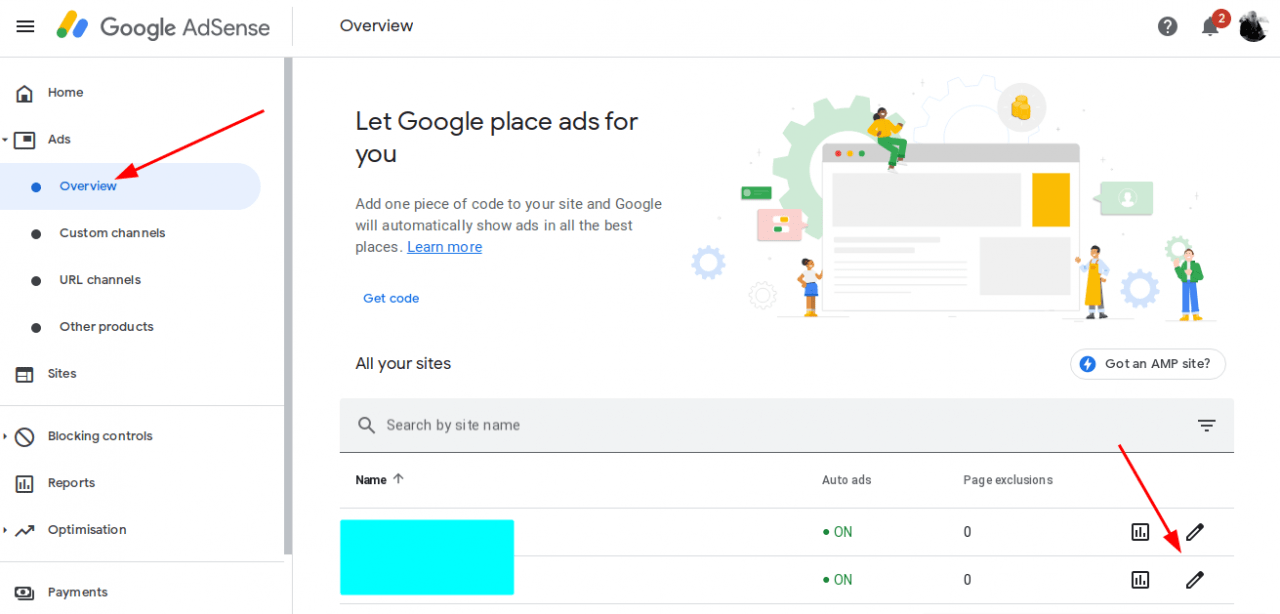 2. Load the website preview and find the ads you want to remove, then click on the thrash can icon: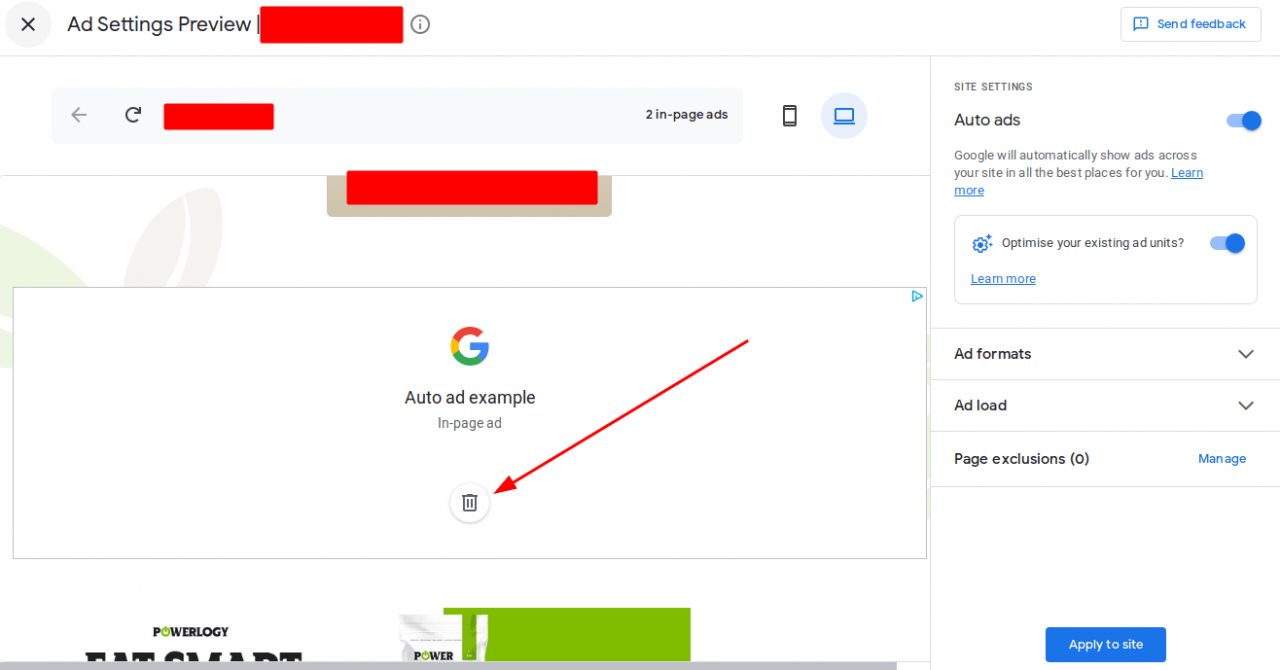 3. The ad should be removed and it will show in the Ad Formats section:
(sometimes it will be registered, but the box will remain – click on the thrash can again and it will dissappear).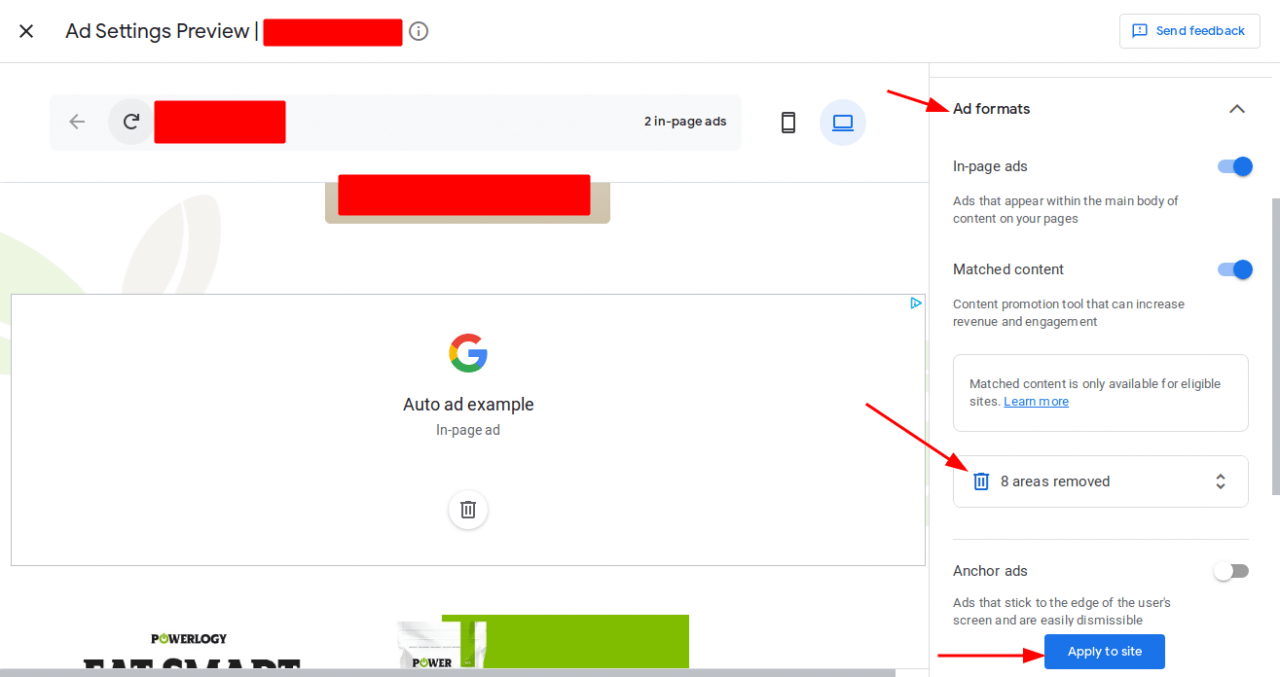 4. Click APPLY TO SITE in the bottom right and you're done.
The changes can take up to an hour to reflect on your site.
No more annoyingly placed ads pushing your website desing apart :)